70s vintage caravan (sleeps 4/5)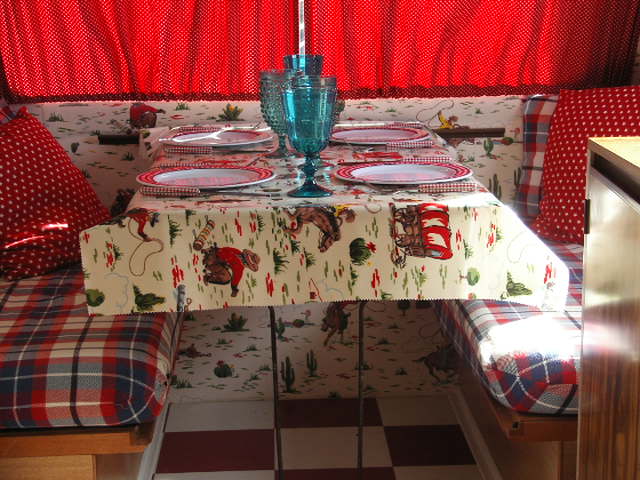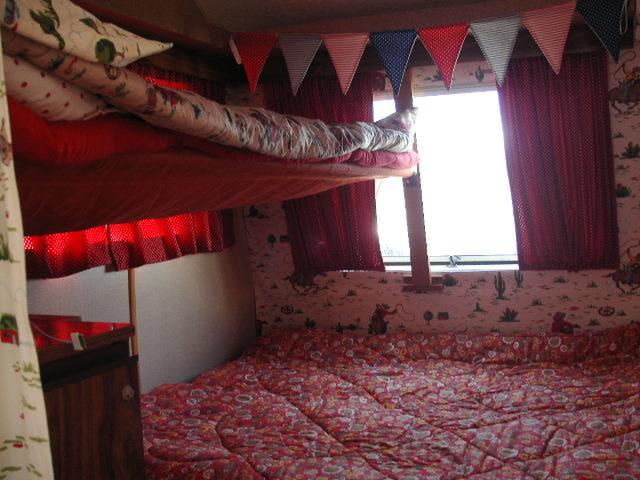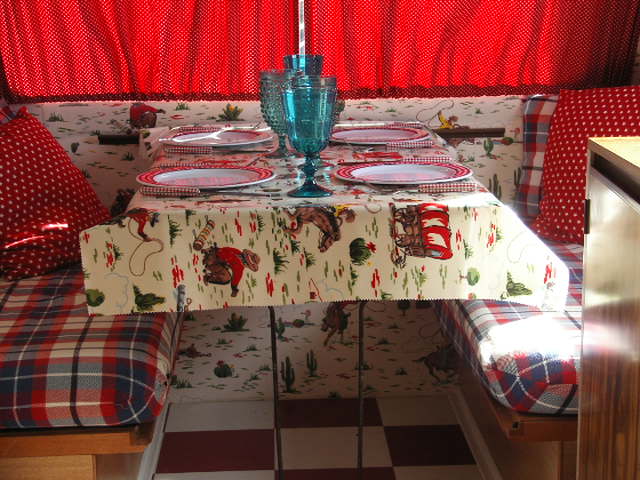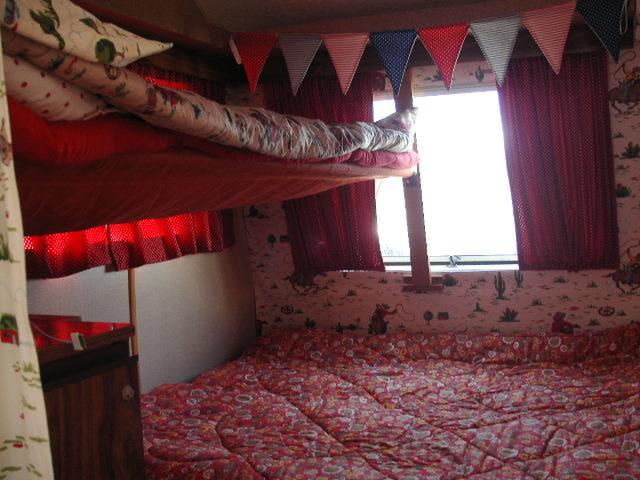 sold out
70s vintage caravan (sleeps 4/5)
Rooms with access to bathrooms available in the house & nearby cottage from £799 up - click to sign up to our mailing list and receive a link for further information including pictures, floorplans & how to book.
A little more basic than our two Airstream trailers but still packed with charm.
The vintage caravan sleeps four or five and is set up ready for your arrival from Thursday afternoon until you leave on Monday morning.
Features include:
Bedding
cooking facilities and utensils, including gas, crockery and cutlery
battery power.
wardrobe and storage space.
outside table and chairs.
kettle, tea, coffee, milk and sugar
Example images - there are two variations
Alternatively try one of our other accommodation options: