Live-in vehicle / campervan parking permit 2020 (very limited stocks)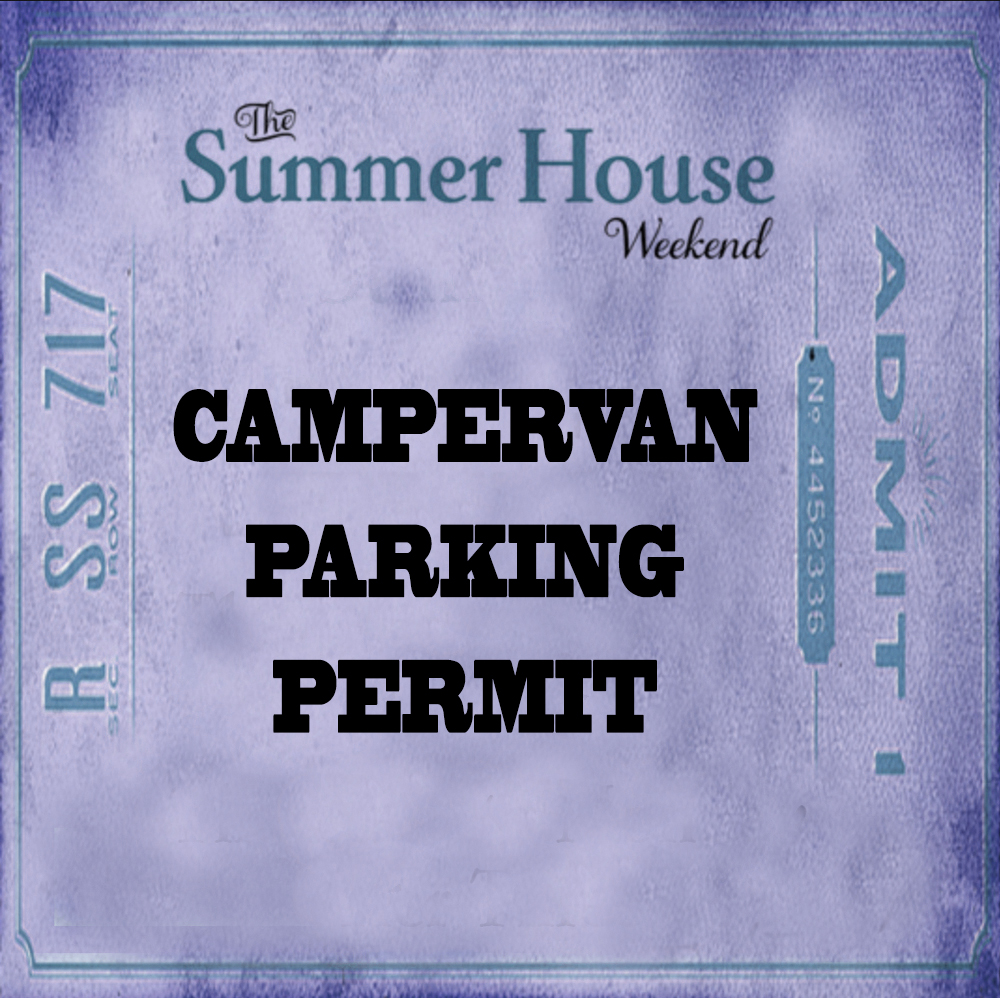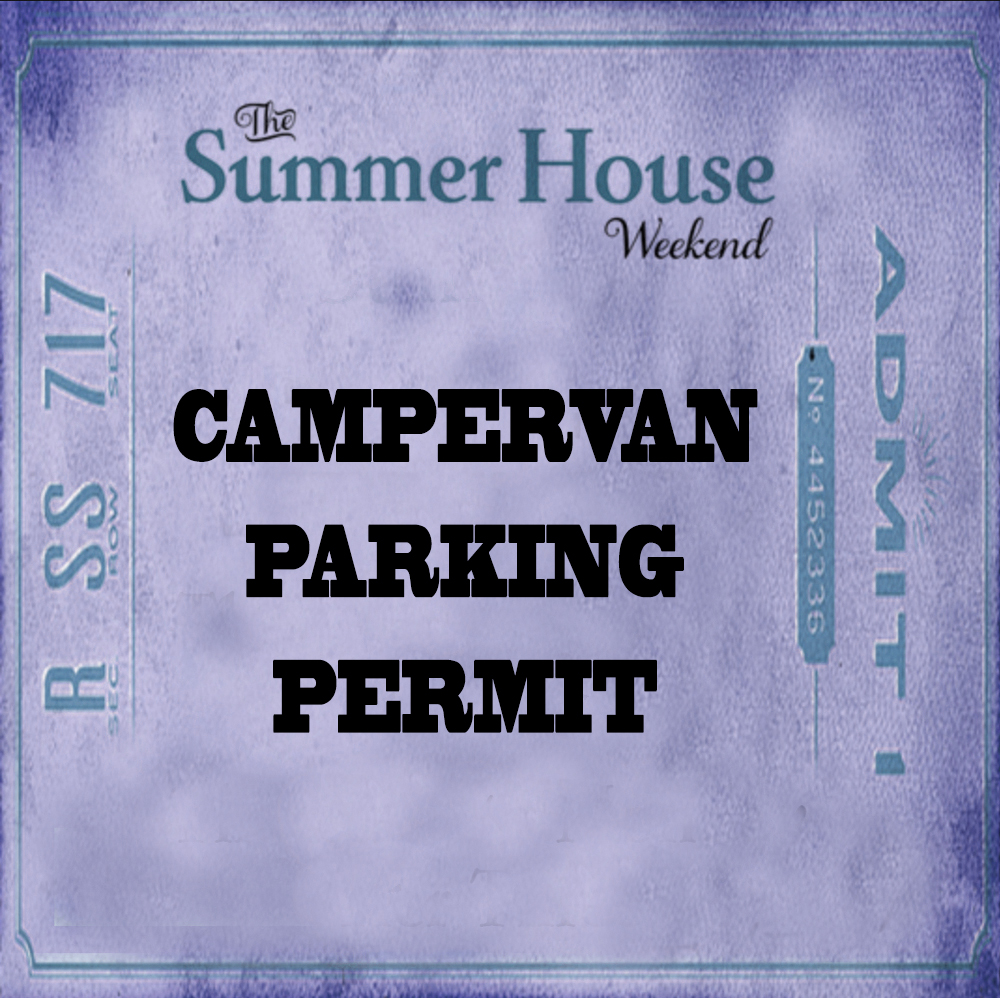 Live-in vehicle / campervan parking permit 2020 (very limited stocks)
Smaller VW style campers do not need a live-in vehicle permit as long as they can park on a grass verge. Full details on our Getting There page.

Our venue has around 10 spots suitable for large, heavy live-in vehicles / RVs that need hard standing So if you're bringing your own large live-in vehicle, you'll need to book one of these permits in advance. If you arrive with a large live-in vehicle but without a pass, your vehicle will be turned away.
Note that we cannot provide hookup for water, waste or electricity.
Please see our Refund policy for more details.
Note that by ordering a ticket you are confirming that you agree to our code of conduct including the PAL system which requires you to arrive and leave with at least one other guest who you know and trust to vouch for you.
Limited Availability